Because we specialise in acquiring existing buildings, our process for interiors is typically built around restoration and returning these buildings to their former glory with a real focus on natural light, neutral tones, subtleties of design and attention to detail. Our intent is to reveal and restore the original features, while also ensuring that we are creating modern flexible workspaces designed to stimulate collaboration and interaction.
Sustainability & Responsibility
All of our buildings are sustainably designed - but what does that really mean? Well in short, it means we go further than we have to for government standards, we see it as our responsibility to do the absolute maximum possible to make the spaces we create and operate kind to the environment and to people. From the materials we use in the refurbishment, to initiatives we put in place such as rainwater harvesting and using 100% Green Energy, or providing scooters as a free way of getting to meetings, our intent to do the right thing by nature and by people is evidenced throughout.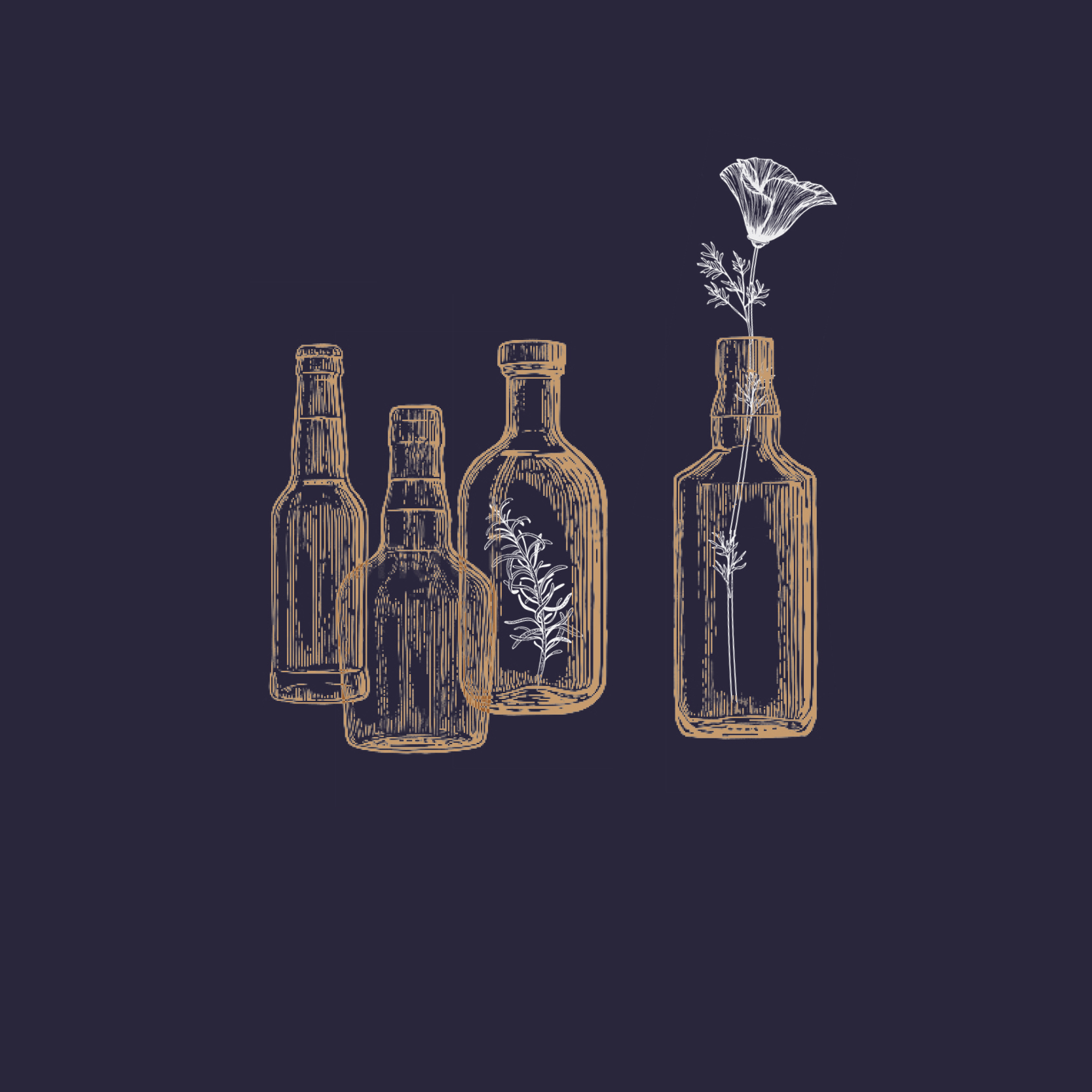 Shared Spaces & Facilities
Our buildings have a variety of flexible spaces, a mixture of small, medium and large offices that allow our tenants' companies to grow. Shared spaces create environments that inspire collaboration with gyms, cafés and co-working and event hosting areas.
We work with technicians at the forefront of the technology revolution to ensure that our buildings are operating at the highest level achievable, from smart entry systems for security, wireless charging and super-fast broadband for connectivity or the various state of the art energy-saving technologies now available.
Fundamental to good working environments is a good culture, and that can only develop in spaces where people have opportunities to socialise, collaborate and participate in activities with the wider community. As such we place a real focus on ensuring that the common space isn't an afterthought, but is central to the operational fabric of the building. Throughout the year we host and support events and activities designed to stimulate growth and development. We also facilitate co-working and provide mentoring, support and workshops in our buildings. Through our support of art, music and wellbeing events we bring the community together, and make it our mission to buy local and create partnerships between businesses and charities.